General
Lectio Translations is an integrated language solution expert headquartered in Athens, Greece. Lectio Translations services include document translation, interpreting, dubbing, subtitling and audio transcription. Our fields of expertise include medical and legal translations and translations for the tourism industry to and from the Greek language.
Our clientele includes leading Greek healthcare organizations (Hospitals and Regulatory Authorities), Pharmaceutical companies, leading Development Companies, Companies in the Tourism Industry, Consumer Companies, and Mass Media organizations (our client list is available upon request).
Our translators, interpreters and technicians are experts in each field of the translation they undertake. They use, and strictly adhere to all European and Greek official terminologies.
Deadlines
We know how important time is for you.  Whatever the form of the file that you upload or send to us, whether it is a MS Office file, a video, or a sound file, and whatever the service you require (translation, interpreting, transcription, subtitling or dubbing) this is the process that we follow and strictly adhere to: when you ask for a quote and upload your document, we immediately reply with a detailed form, including the cost and the feasible deadline.  The deadline we provide is always the shortest possible – a deadline we strictly respect with the highest quality being our top priority.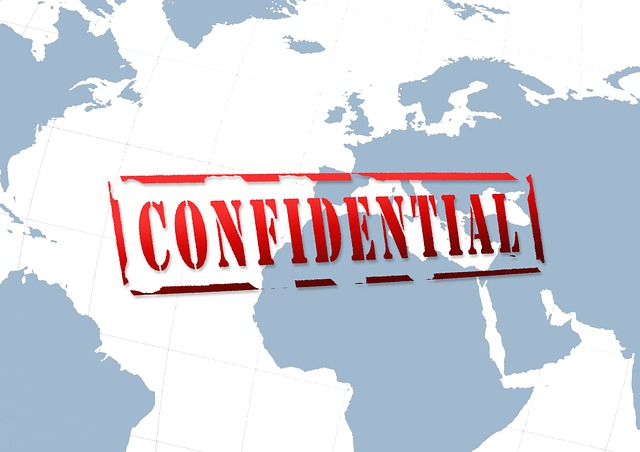 Cost
Cost is key to competitiveness, so we always try to offer top quality services at very competitive prices.  Our objective is to offer an excellent combination of top quality services at competitive prices and expand our list of loyal customers.  For Lectio Translations customer loyalty is paramount.  Therefore, to our loyal customers we offer special prices and priority delivery.
A few words about our founder and Chief Translator
Lectio Translations was founded in 1996 by Vasilia Papathanasopoulou an alumnus of the Saint Joseph French – Hellenic High School and a graduate of the Ionian University, Department of Foreign Languages, Translation and Interpreting.  She also has a Master's Degree in «European Public Affairs» from the Athens University School of Law, Political Science Department.  In addition, she has trained as a CRA (Clinical Research Assistant) by one of the leading CROs operating in Greece.