Translation Services for the Travel and Hospitality Industry
Tourism is a crucial industry in Greece.    Lectio Translations is a key partner for top tourism companies, as it has expert translators, with the necessary language combinations for this industry (including Russian, German, Italian, Dutch, as well as English, French and many more).
Our clients include, among others, Capsis Hotels, Gelina Village & Aqua Park,  Atlantica Hotels Rhodes.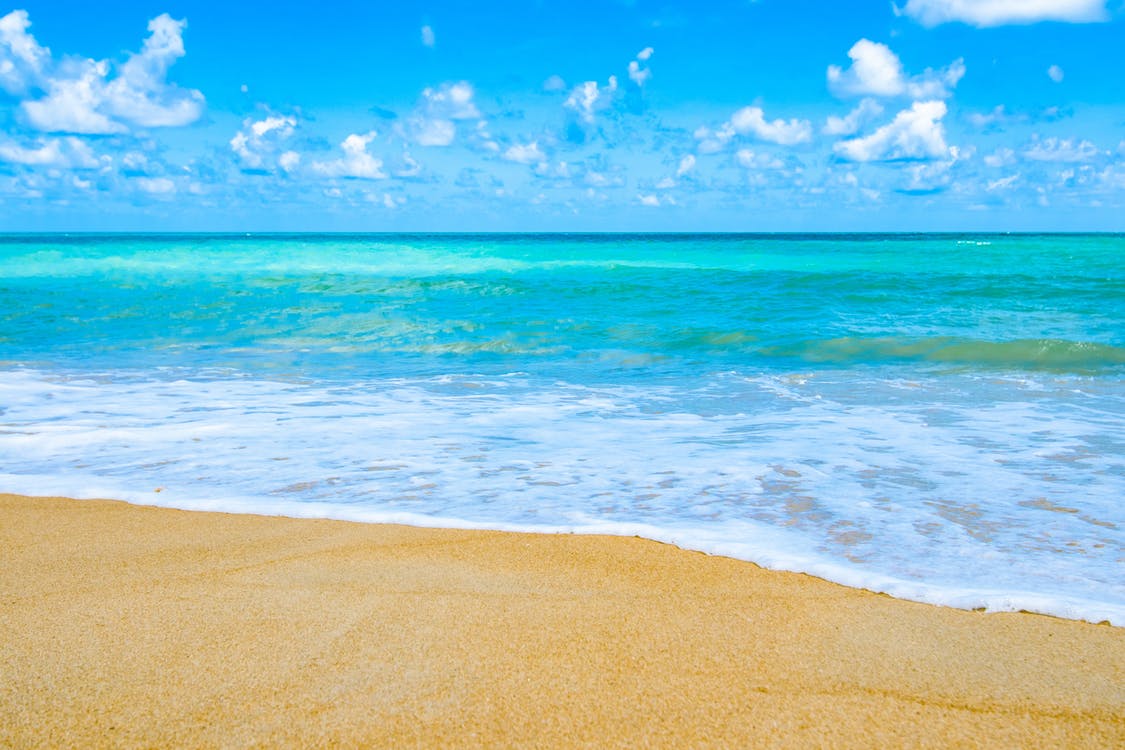 We provide:
Website content creation
Website translation.  With its experienced translators, our Company, Lectio Translations covers most languate combinations.
Website content improvement.  Sometimes you have already translated your website, but you are not happy with the result.  Our Company Lectio Translations will be happy to assess your translation and proceed to any required corrections / additions.
As in any other industry where we are active, translations for the tourism industry is also an opportunity for us to secure long term partners.  We therefore always remain at the disposal of our customers even long after the completion of any given project.