Desktop Publishing (DTP) – At Lectio Translations we are often asked to provide translations for marketing material, advertising material, brochures and websites with the content in a non editable format.   When our clients need this content translated "as is" in the target language, DTP-using Graphic Design Software is required.
At Lectio Translations we offer DTP combined with translation or independently so that you can have your file translated in exactly the same form as your original.
If you require both translation and DTP, the procedure followed is:
We begin working with the translation upon your approval of our quote.
We deliver the translation within the agreed deadline.
You send us back the translation with any remarks / corrections.
We proceed with DTP and deliver it within the agreed deadline.
So, in our quote, there will be two successive deadlines: one for the delivery of the translation and a second one for the delivery of the finished file, after DTP.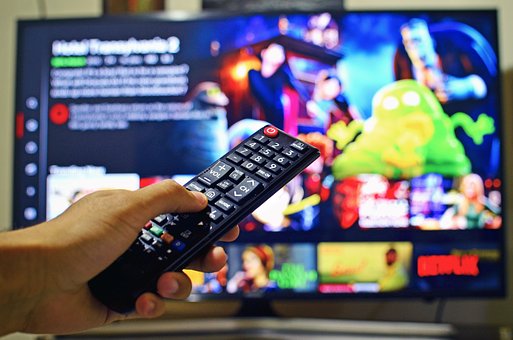 Video processing – Our video processing engineers can process your video in any way possible:
they can edit it
they can add music to it
they can change captions
at very competitive prices.
Transcription – As part of Lectio Translations'  services to conference organizers, affordable, fast and high accuracy audio and video human transcription services are offered.  All transcription is performed by our experienced typists